5th February 2014
Britain and the Holy See: The Royal Connection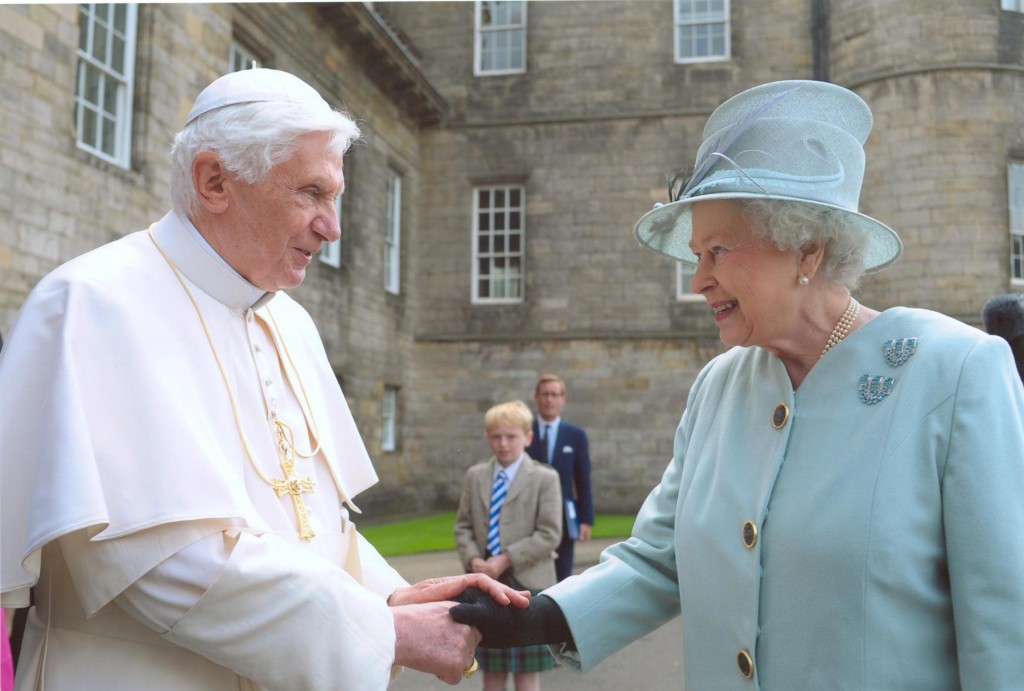 It is great news that The Queen and The Duke of Edinburgh will meet Pope Francis at the Vatican in April this year. It will be Her Majesty's fifth visit to the Vatican, and the seventh occasion on which The Queen has met a reigning Pope. Her Majesty of course met Popes John Paul II and Benedict XVI in 1982 and 2010 during their respective visits to the United Kingdom.
Her own visits to Rome led to audiences at the Vatican with Pope Pius XII (in 1951, when The Queen was still Princess Elizabeth), Pope John XXIII in 1961, Pope John Paul II in 1980 and, during the Jubilee Year, in 2000.
It is an extremely positive aspect of the bilateral relationship that successive British Sovereigns have taken a close personal interest in relations with the Papacy, and none more so than Queen Elizabeth II. Edward VII visited Pope Leo XIII in 1903, and King George V and Queen Mary called on Pope Pius XI in 1923, both groundbreaking encounters in their way.
The reciprocal visits since then have in turn marked the rebirth of the diplomatic and political relationship between Britain and the Holy See. 2014 sees the centenary of the re-establishment of diplomatic relations since the break during the Reformation, but it is under Queen Elizabeth II that the relationship can truly be said to have matured to its present, strong state.
One of my predecessors, Mark Pellew, noted at a Colloquium on the bilateral relationship in 2012 that while meetings between Popes and British Sovereigns take place in the context of centuries of divided history, they now serve to push back any remaining political and bilateral obstacles that linger after those years of division.
Papal and Royal visits have over the years served to inject real warmth and substance into our political, diplomatic and ecumenical relationships. The Queen's visit to Pope Francis will mark a further milestone in that process.